Pruts pagina
From ON5NY
INLOGGEN niko
[logbook]
eerste proef
last update  13 10 2008.

---
horiz
ik wil hier vier lijntjes in een kotje
en ze moeten samen staan
dus hier ook wat
en hier ook

nog een foto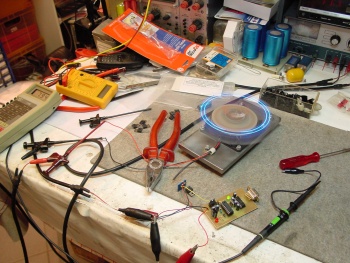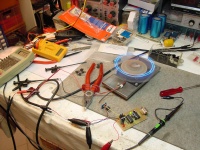 en deze moet apart

dit is een link naar kosmos niko dit is een link naar die pagina hoe je moet editeren : LINK
Consult the User's Guide for information on using the wiki software.

je kan de file in pdf downloaden hier : qsl.pdf
History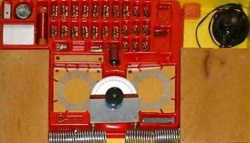 Een luchtfoto van mijn straat.
Een luchtfoto van mijn straat :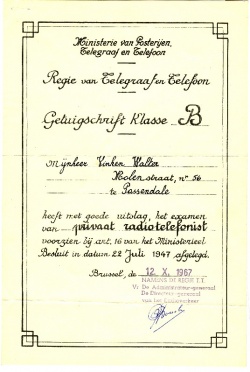 Test
hallo
ertussen